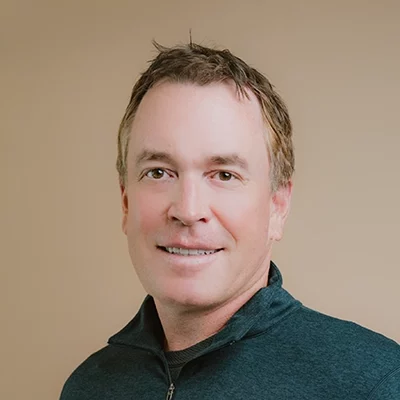 Chiropractor
Jeff Hindbo D.C., C.C.W.P.
Location: Red Deer AB & Sylvan Lake AB
My name is Jeff Hindbo D.C. and I am a Doctor of Chiropractic. I have been in private practice since 2005 and in my career so far, I am honored to say that I have performed well over one hundred and fifty thousand effective chiropractic adjustments for both relief care as well as maintenance and prevention care.
I have attended seven years of post-secondary school and have obtained a Doctor of Chiropractic degree (DC) from Palmer College of Chiropractic. I worked hard and graduated Suma Cum Laude (highest academic honors) and was designated as a presidential scholar. I hold a post-graduate certification as a Chiropractic Wellness Practitioner (C.C.W.P.).
Chiropractic is a truly amazing healthcare profession and so I hope you will soon join so many others and start experiencing the benefits of better movement and function, less pain, and improved health. It is my promise to you to deliver safe, gentle, effective evidence-based health care and to provide you the knowledge and resources to get the best outcomes possible.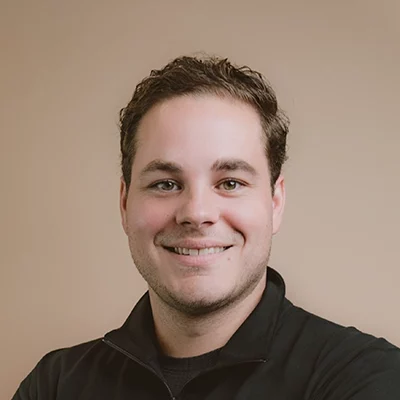 Chiropractor
Eric de Wit D.C.
Location: Red Deer AB
Hi, I'm Dr. Eric de Wit. I graduated from the world-renowned New Zealand College of Chiropractic. I then moved to the Netherlands where I ran a successful practice before moving back to my hometown of Red Deer.
I believe in allowing the body to function optimally by removing interference from the nervous system via superior chiropractic adjustments.
I am professional, easy to talk to and keep things light while in practice. I feed off the instant relief that I provide my patients each and every visit.
When I'm not in practice you'd normally find me golfing or playing hockey, but for now, I'm focused on raising my son Hayes, with my wife Sasha, and our dog Willow.
"Optimal Health is the greatest Wealth"
Registered Massage Therapists - R.M.T.
Our massage therapists are highly regarded for their clinical excellence. Life Chiropractic Wellness Centre only employs registered massage therapists that have demonstrated superior case management skills and superb hands on competency. The therapists will work together with me to get the fastest, most effective results possible.
Monday
8:00am - 12:00pm
---
Tuesday
1:30pm - 6:00pm
---
Wednesday
8:00am - 12:00pm
---
Thursday
1:30pm - 6:00pm
---
Friday
8:45am - 1:45pm
---
Saturday & Sunday
Closed
Monday
8:00am - 3:30pm
---
Tuesday
8:00am - 8:30pm
---
Wednesday
8:00am - 8:30pm
---
Thursday
8:00am - 7:15pm
---
Friday
10:30am - 6:00pm
---
Saturday
8:00am - 3:30pm
---
Sunday
Closed
Monday
1:30pm - 6:00pm
---
Tuesday
8:00am - 12:00pm
---
Wednesday
1:30pm - 6:00pm
---
Thursday
8:00am - 12:00pm
---
Friday
Closed
---
Saturday & Sunday
Closed
Monday
9:15am - 7:15pm
---
Tuesday
11:45am - 7:15pm
---
Wednesday
11:45am - 7:15pm
---
Thursday
9:15am - 7:15pm
---
Friday
11:45am - 7:15pm
---
Saturday & Sunday
Closed